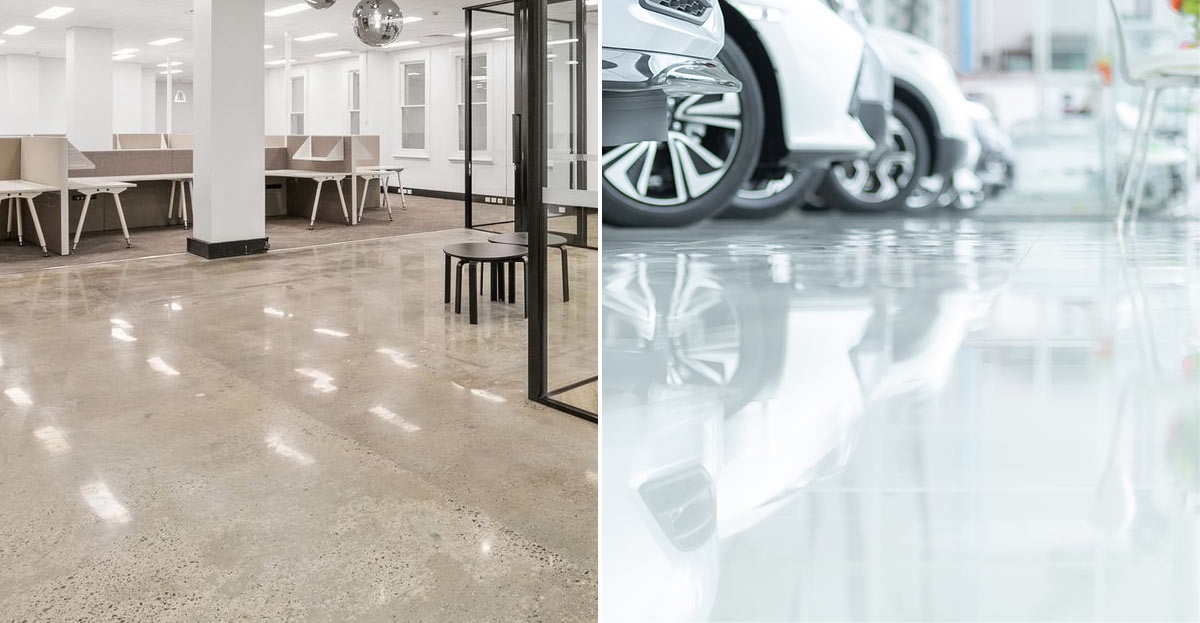 Polished concrete and epoxy are two of the most popular flooring systems for residential, commercial and industrial settings.
Both offer multiple compelling benefits you don't see in other flooring materials. But there are applications where you should definitely choose polished concrete over epoxy – and vice versa.
We've prepared a simple guide to help you understand what these two materials are. Find out which flooring system works best for your building project.
Read more