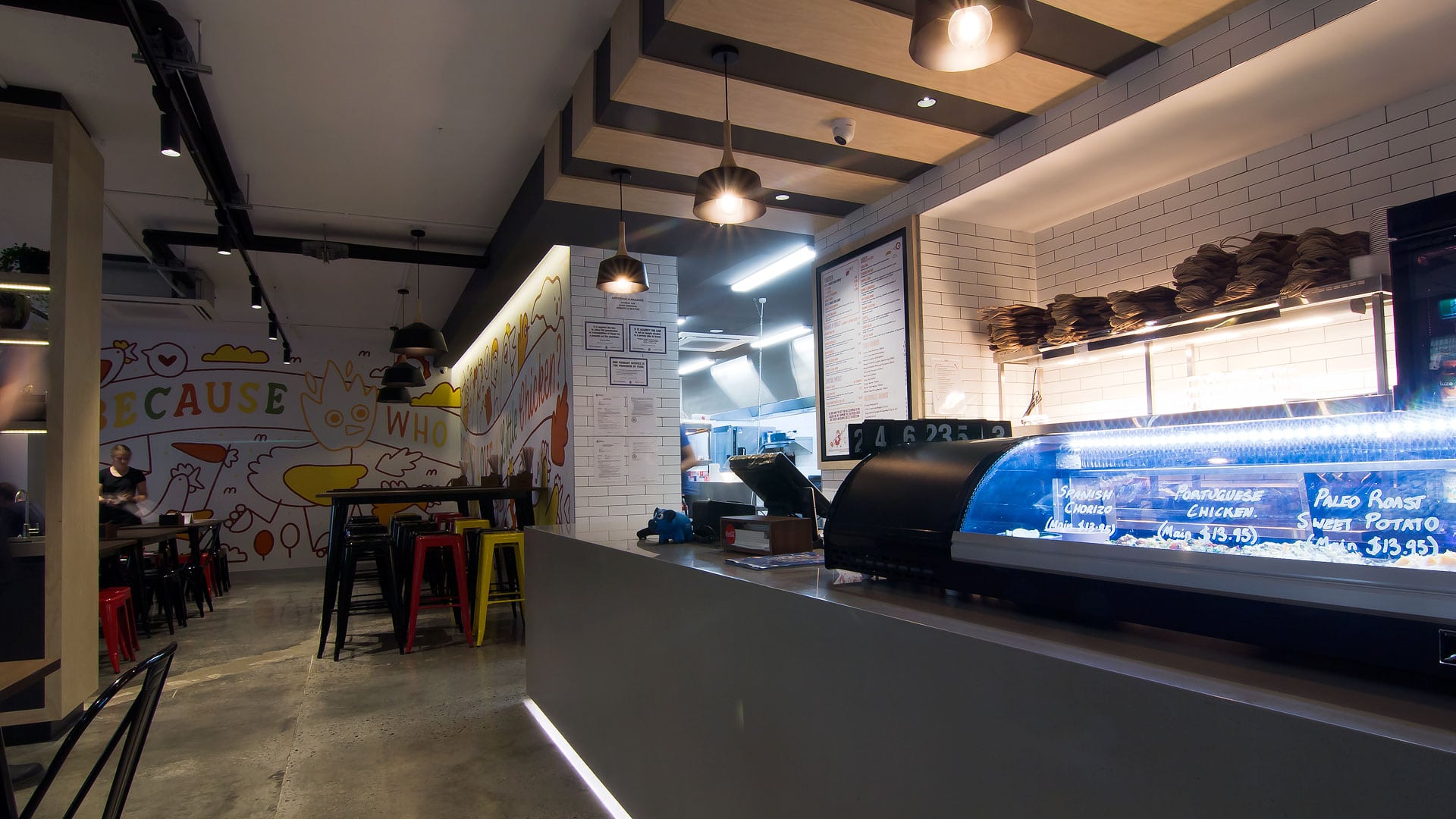 If you're looking to install new surfaces for your kitchen, you can't go wrong with polished concrete benchtops. Concrete offers the same level of durability as granite or slate. However, unlike most natural rock materials, it's versatile enough to be used in almost any building designs.
With concrete benchtops becoming regular fixtures in homes and businesses, it's important to know how to properly care for them. It will help maximise the concrete's performance and extend its lifespan for many years.
Here are Art of Concrete's tips on how to maintain polished concrete benchtops the right way.
Read more