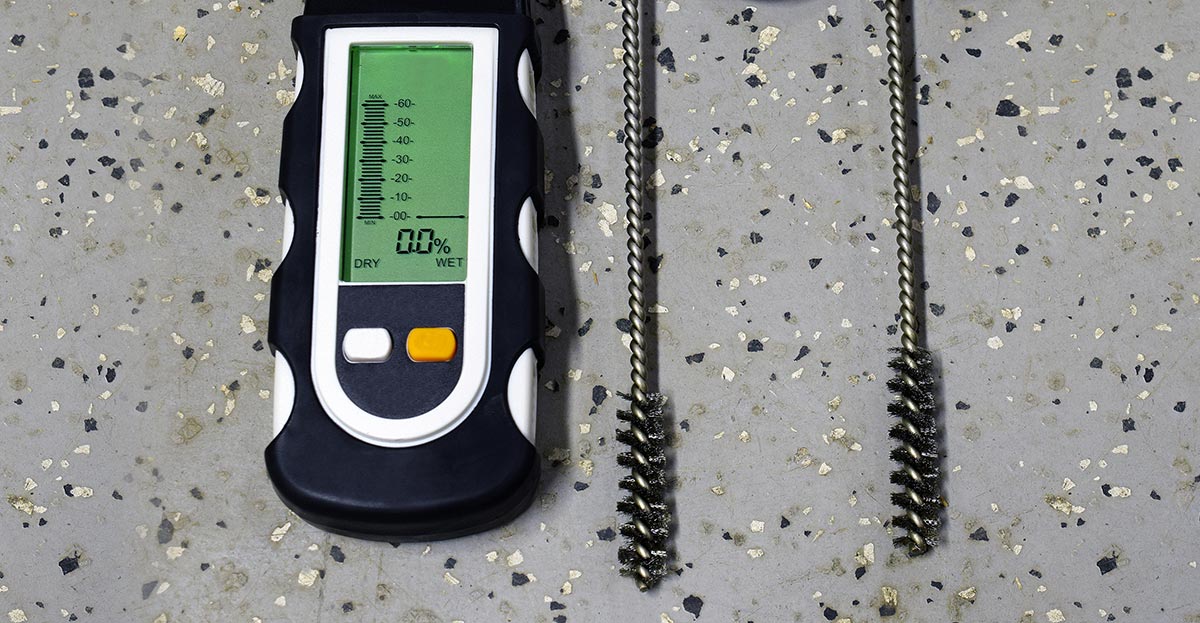 The work of skilled builders and makeup artists don't appear to have much in common, do they? But if there's one thing they both definitely will tell you, it's this: you have to prepare your medium.
Otherwise, any cosmetic touches applied on an unprepped concrete floor (or face, for that matter) simply won't last. Worse yet, in the long run, these enhancements may even cause damage to the original surface that's hiding beneath layers of glitz and gunk.
We're certainly no experts in makeup, so in this article, we'll stick with what we know best. Read on for concrete floor preparation tips that may just help you avoid headaches and costly mistakes in your next project.
Read more