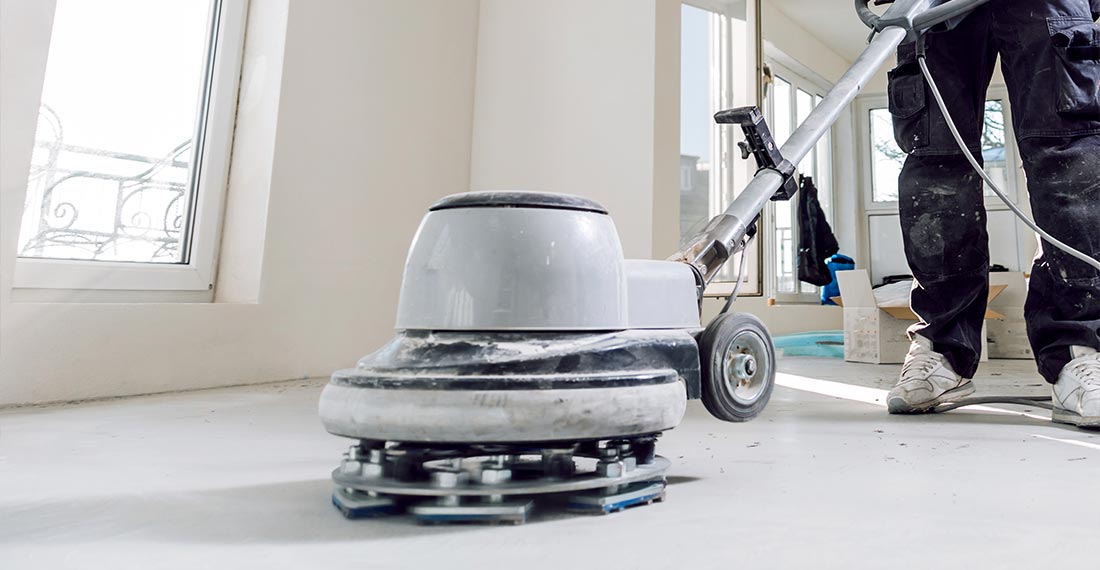 Having beautiful and aesthetically-pleasing floors isn't enough—they need to be durable and long-lasting as well. Therefore, concrete floor preparation is an essential part of any project, whether it's for commercial or residential buildings.
Art of Concrete has a crew of efficient, professional, and experienced workers that can deliver excellent floor preparation services. With over 15 years of experience in the industry, we have mastered different techniques in removing and preparing concrete floors. We pride ourselves in creating masterpieces with a quick turnaround time. Our goal is to provide you with robust, long-lasting, and stylish floors that will enhance the look of your space.
For more information about our services, you may contact us to get a quotation and consultation for your project.
Concrete Floor Surface Preparation Services
Floor Removal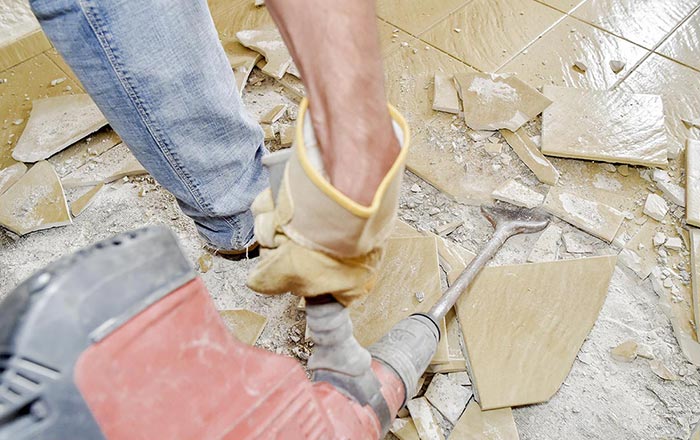 Vinyl and Tile Removal
Removing tile and vinyl flooring can be a labourious job, but not with the right company. Art of Concrete's professional and licensed crew can remove your old tile and vinyl flooring quickly and efficiently.
We will ensure that when the job is done, you are left with a beautiful surface and a clean worksite.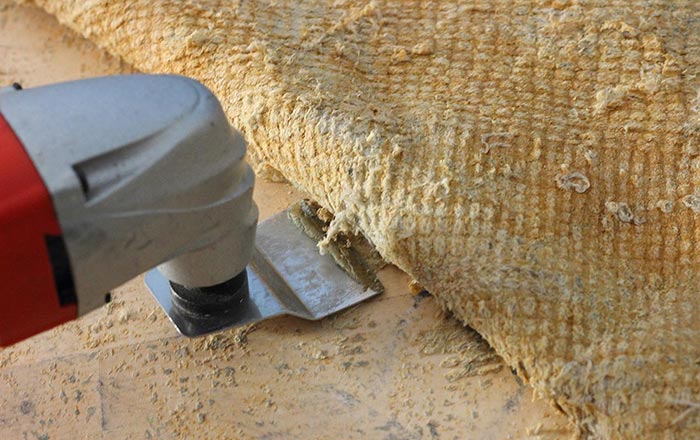 Carpet Removal
If it's time to replace your old carpet to make way for concrete floor surface preparation, then you'll need a reliable team who can do the messy and time-consuming job for you.
We can carefully remove carpets from hardwood floors and concrete surfaces to prevent damage to the flooring. We also offer carpet disposal services so you won't have to deal with your dirty, old carpet afterwards,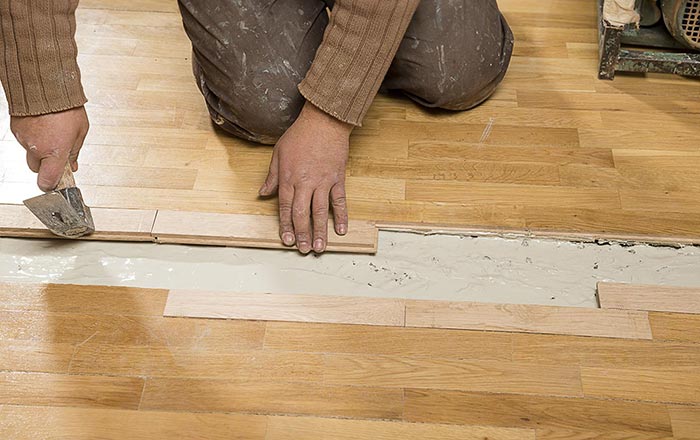 Timber Removal
Timber flooring comes in different types depending on the thickness, adhesives, underlays, and laying patterns. Thus, it requires specialised removal techniques to be taken out.
Art of Concrete uses the best and fastest procedures for timber removal to ensure that your floors are smooth, neat, and ready for the next step.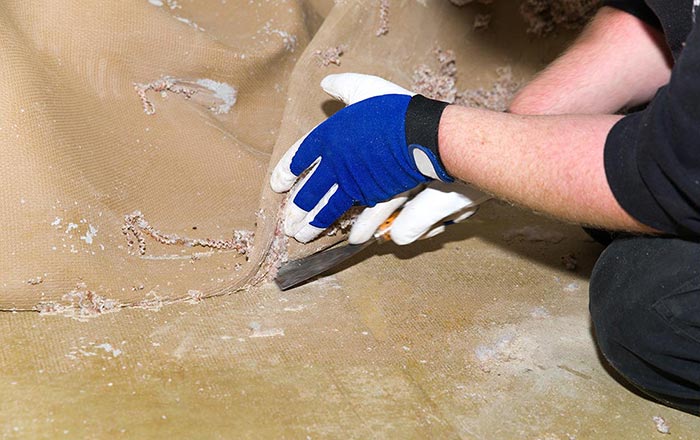 Adhesive Removal
Concrete floor preparation entails getting rid of leftover adhesive and unwanted residue.
Our team can help remove different types of flooring adhesives, such as tile, mortar, mastic, thinset, and epoxy.
We use only top-quality products and equipment to make sure that your floor is free from residue and properly prepared.
Floor Grinding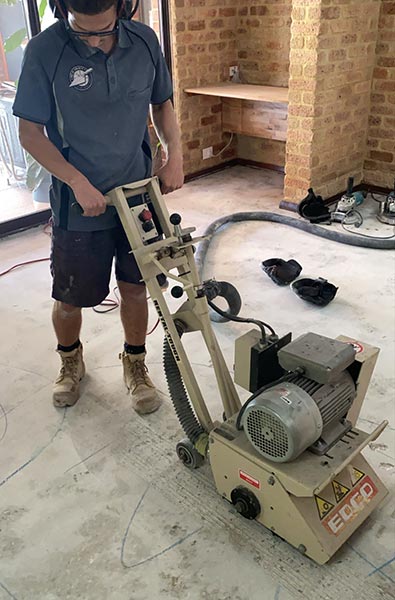 As one of the leading companies in concrete floor preparation in Perth, Art of Concrete has mastered the best grinding systems and techniques for commercial properties.
Our diamond grinding tools remove imperfections and inconsistencies from the concrete surface to reveal a smooth and beautiful finish.
The result? A stronger and more integral concrete surface, allowing us to easily install any type of flooring system that will surely last for years.
Floor Rectification
When installed correctly, concrete floors are generally sturdy and long-lasting.
However, external elements can harm the concrete over time and eventually damage it, such as dirt, moisture, extensive foot traffic, and heavy equipment. Thus, repairs are often needed to avoid further damage to the floors.
Our team at Art of Concrete can repair and restore your concrete floors to make them look better and last longer.
Concrete Floor Preparation Tools and Equipment
We only use the best tools, supplies, and equipment in all of our projects. This helps us ensure that your concrete floors are strong, smooth, and ready for finishing.
We offer screed application, bulk fills, skim coats, and feather finishes using levelling compounds from Ardex.