Product Description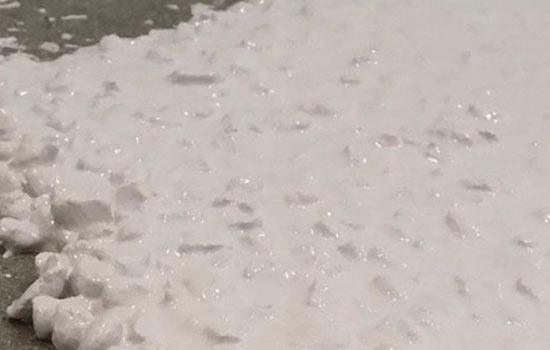 Pangaea is a cement based polymer enhanced compound that is installed on top of existing structural substrates. It is mixed on site and hand troweled at an average thickness of up to 15mm.
After curing, we machine grind and mechanically polish Pangaea for a finish system of 10-12mm.
We can provide Pangaea polished concrete in matte, satin or gloss finishes.
Product Outline
10-12mm system
Ability to be installed over various substrates including concrete, timber, ceramic or terrazzo
Seamless flooring with no grout lines or expansion joints required (unless existing control joints or saw cuts are within substrate)
Consistent in colour and aggregate exposure
Environmentally friendly
Durable and hard wearing
Large product range
Customisable – mixed blends can be personalised to suit any design
Minimal maintenance and easy to clean
Commercial and Residential Installation
Installed on stairs, tables, bench tops
Excellent thermal mass
The Pangaea Core Range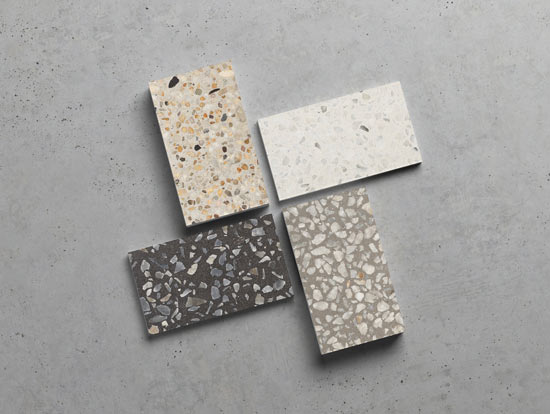 Pangaea is available in 5 standard base colours and 6 standard aggregates.
Base:
Arctic White
Light Grey
Chardonnay
Charcoal
French Grey
Aggregate
Warm White
Ice
Belvidere
Sydney
Barossa
Yarra Valley
Custom Pangaea
Customising your own Pangaea is effortless.
Pick your Base colour
Pick your Aggregate(s)
Pick your Finishing System (Matte, Satin or Gloss)
For any additional base colours or aggregates, contact us to help create your ultimate Pangaea Flooring solution.