panDOMO® Floor
panDOMO® Floor fulfills the highest requirements of style, exclusiveness and good durability for new and existing concrete floors. The seamless and joint-free floor gives a spacious impression. The concrete feel with industrial appearance ensures a quality appearance in domestic situations. panDOMO® Floor is also ideally suited for specification into retail, office fit-outs including foyers, bars, restaurants and other public spaces and buildings. panDOMO® Floor has many faces! Through the individual employment of the colour hues, shades and techniques, every floor comes to life and starts to mould the room. panDOMO® Floor also achieves maximum durability with minimal effort. Even at a thickness of 5 millimetres it is permanently resilient, like high-quality parquet or natural stone.
panDOMO® Floor Plus
panDOMO® Floor Plus is a durable, hard wearing plain cement look floor with a more uniformed appearance than panDOMO® Floor. We add fine aggregates to the wet surface during installation, which harden the top layer and make the trowelling effects less visible. panDOMO® Floor Plus comes in 45 standard colours with custom colouring also available .
panDOMO® Loft
panDOMO® Loft is the floor with personality! A busier floor to trowel, so trowel marks are more visible. Due to its extreme toughness, it is especially ideal for high traffic areas such as retail, cafes, restaurants, galleries and offices. panDOMO® Loft, at 2mm, has 45 standard colours and can also be custom-tinted to suit individual projects.
panDOMO® Wall
Experience the surfaces of a room as a creative canvas for making an
impression. From noble matt finishes to strong, textured surfaces, everything is possible at only 2mm thick. Trowelling techniques can make any feature wall look like concrete. Especially attractive, is the iridescent surface finish that changes depending on the light. This sophisticated finish, enhances and intensifies the desired experience of any room.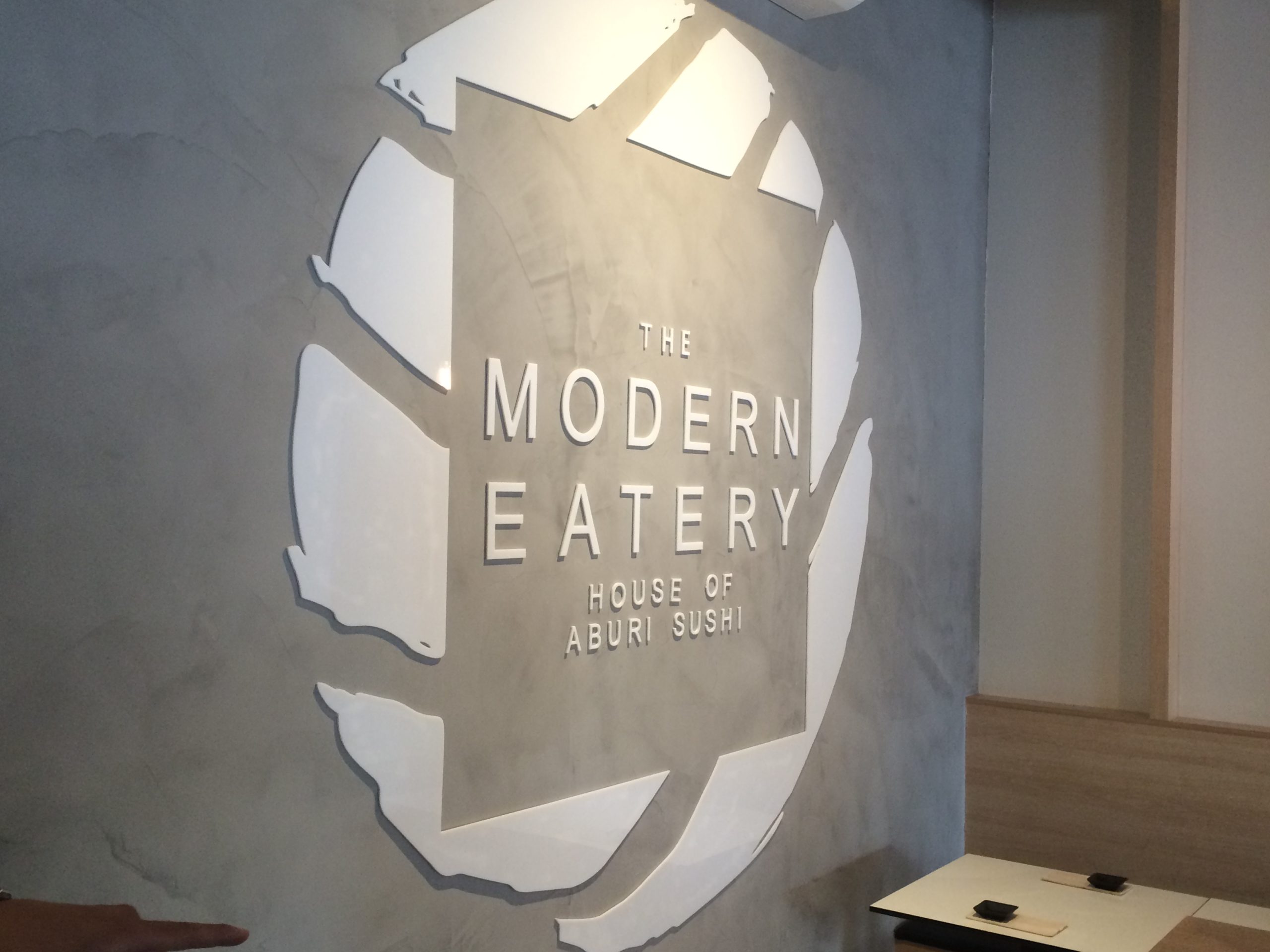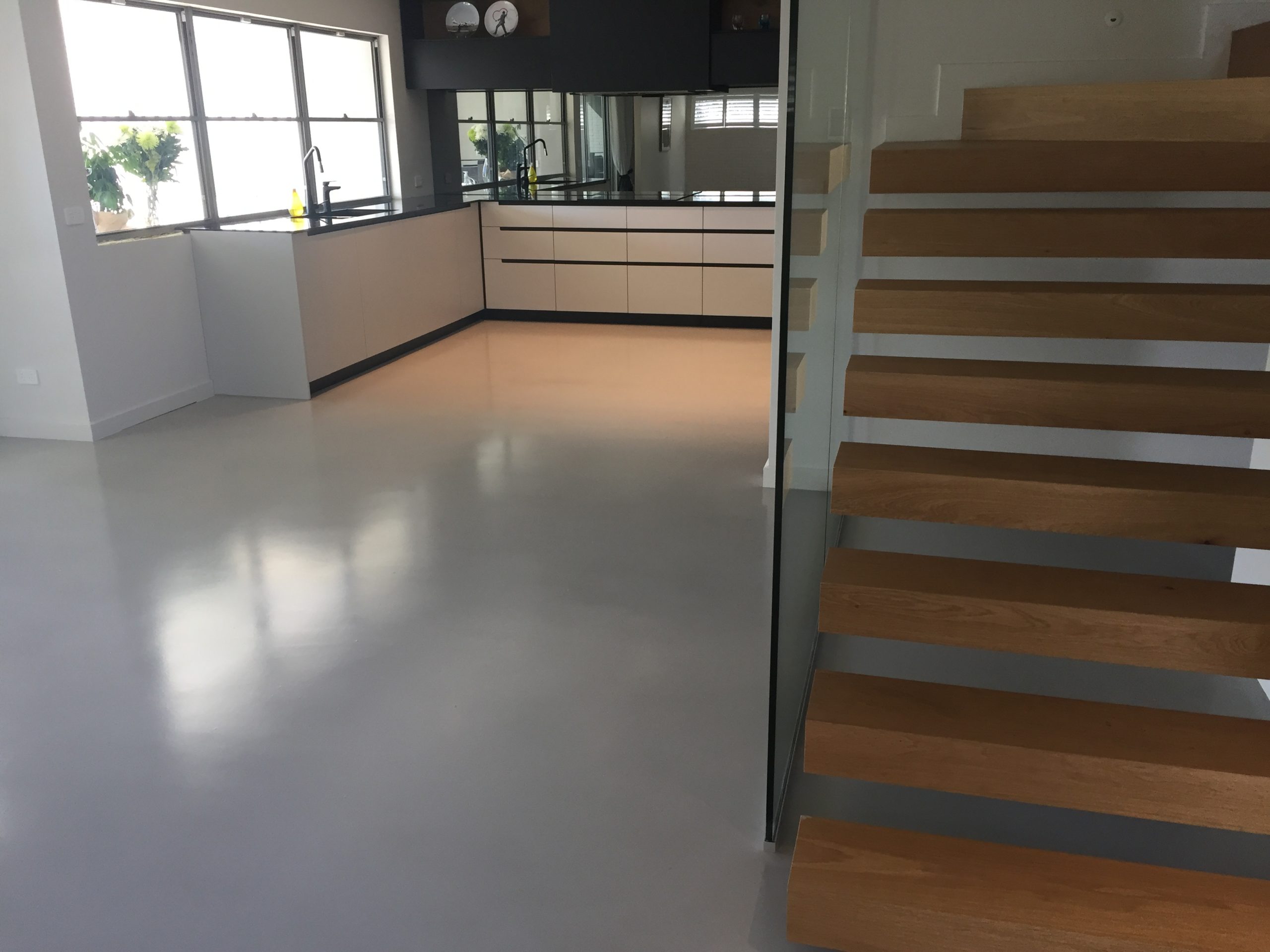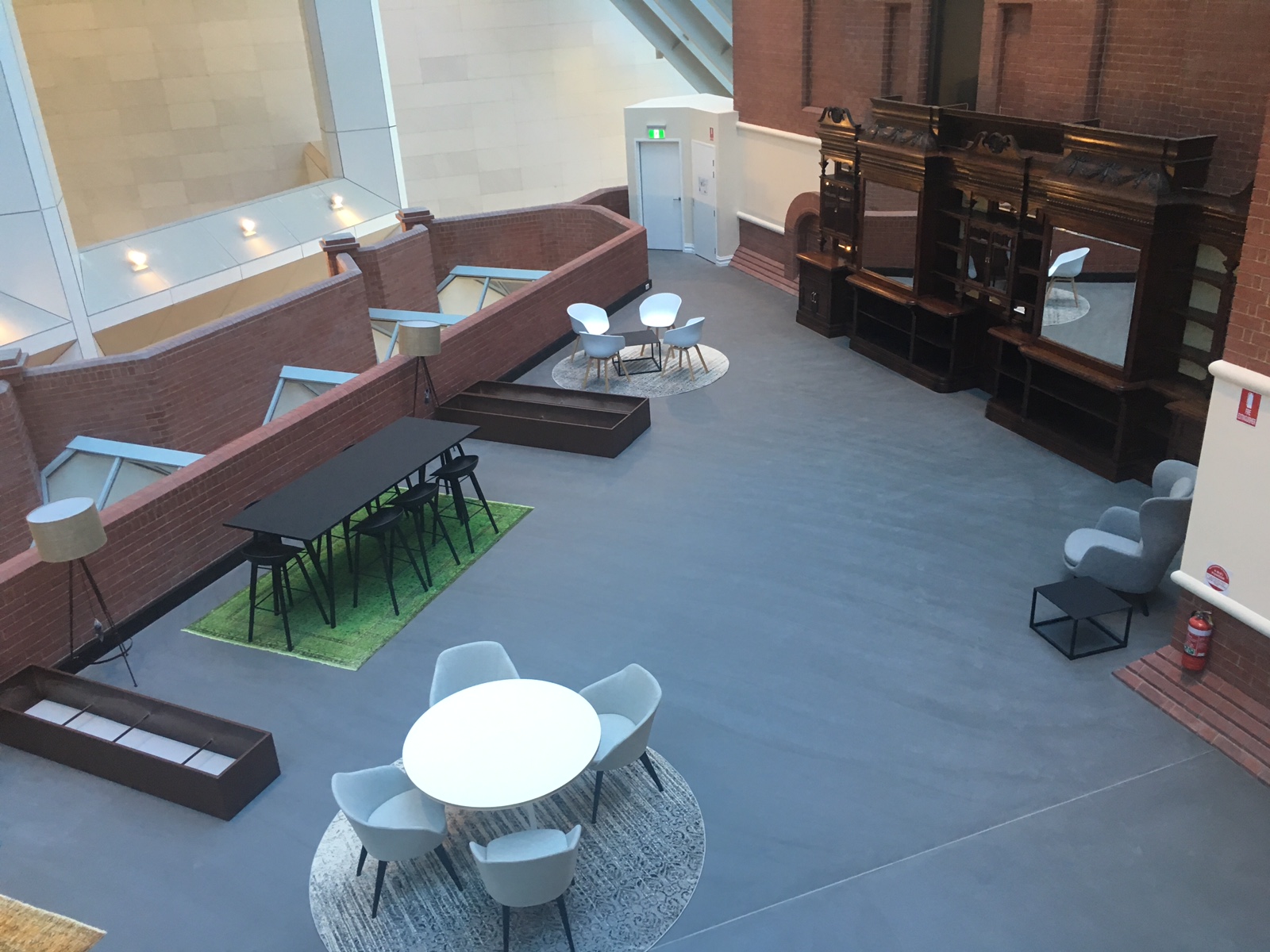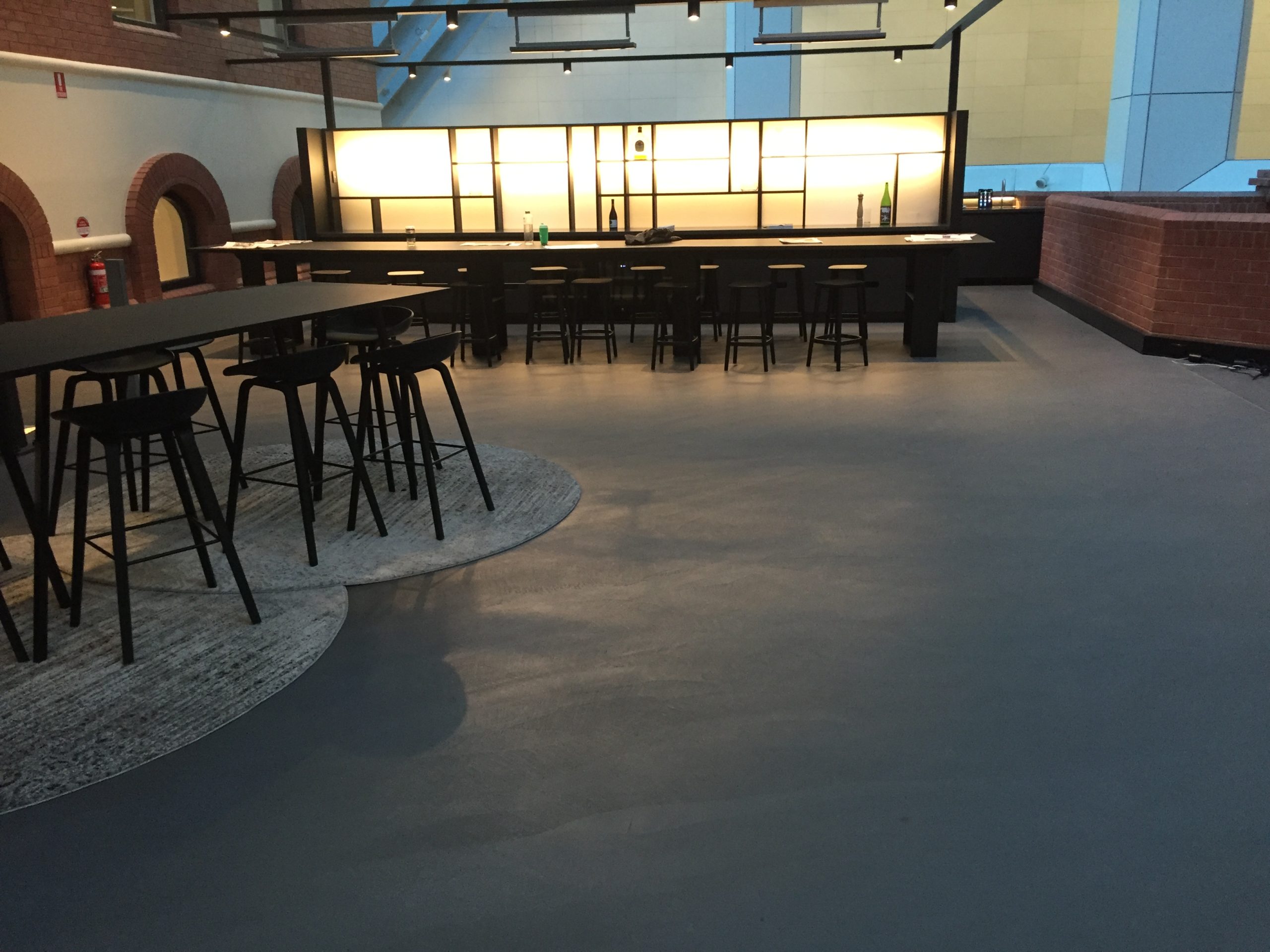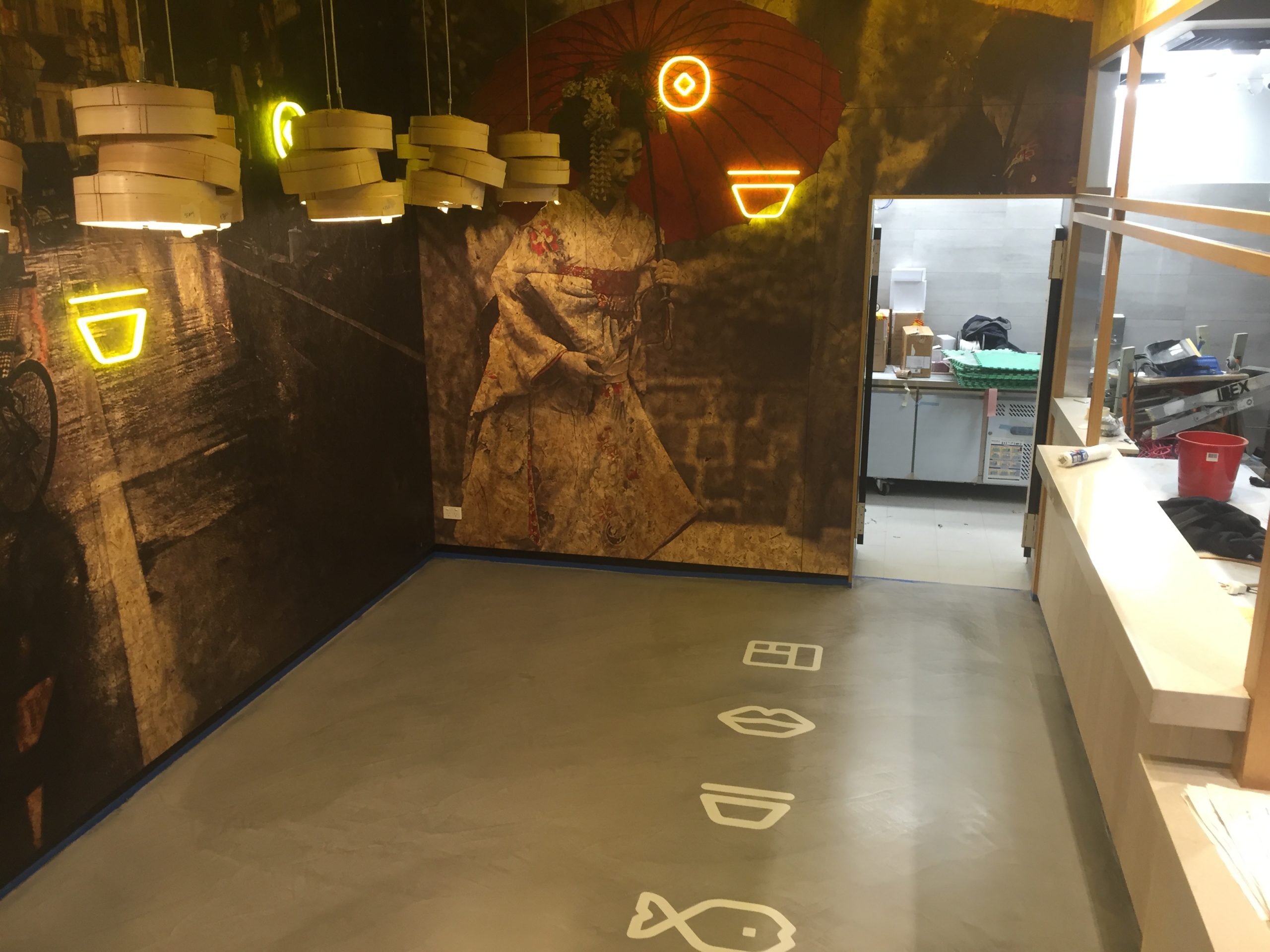 What is panDOMO®?
panDOMO®  is an architectural product range of polished cement render, thin set toppings and terrazzo, which use the latest cement based technology as well as being eco friendly, and low VOC Certified.
What is panDOMO® made from?
panDOMO® is made by Ardex and is a cement based mineral binder material. This allows panDOMO® to have excellent flow properties. After applying panDOMO® to a subfloor it's surface can then be polished and then coated in a special seal. The cementitious matrix is based on a white cement and the panDOMO cures by the Ardex exclusive Ardurapid system.
Please contact info@artofconcrete.com.au for a technical data sheet or visit our Perth offices for more information.
How much does panDOMO® cost?
The colour choice, condition of pre-existing slab, area size and sealer all play a role in the total cost of a panDOMO® installation. 
If any out-of-hours work is required to complete the installation this will incur additional fees. 
Please not that this unique flooring, has been handmade to our craftsman standards, and is subject to various technical and artistic variations.
Colour shadings, trowel marks and a slight cloudiness in the surface appearance are an intended effect, typical of the product.
Since this is an individually coloured product which reflects individual applicator techniques, differences in surface colour and structure (compared to the sample) are to be expected. Each floor is handmade and unique. Particular conditions such as lighting, colour of the walls and extension of the area can also modify the perception of the colour.
If you would like to know more information, please contact our team at: info@artofconcrete.com.au.
How to select panDOMO®?
First select a panDOMO® product you like based on appearance. Then select a colour from the panDOMO® colourchart. 
How thick is panDOMO®?
panDOMO® floors are traditionally between 2mm to 6 mm thick.
panDOMO® walls are either 1mm or 2mm thick.
panDOMO® Terrazzo Micro is 12mm thick.
Please call us on 0499 776 949 or visit our Perth offices in Gnangara if you require a thicker floor or need to incorporate heating, Art of Concrete can install a levelling compound or screed and then apply panDOMO® over the top.
Does panDOMO® crack?
Cracking may occure due to it being a natural occurrence in concrete. panDOMO® finishes do not inhibit the concrete slab from cracking.
When's best to install panDOMO®?
It is best to install panDOMO® Floor after all other flooring installations have been completed, other then skirtings. 
If this is not possible the flooring will need a breathable cloth and 3mm MDF board (or equivalent) for protection. 
Can panDOMO® be used on walls?
panDOMO® Wall can be installed over almost all new or existing wall surfaces given they are structurally sound and stable.
Can panDOMO® be used in kitchens?
panDOMO® can be used in kitchens. We here at Art of Concrete recommend an epoxy sealer when using panDOMO® in commercial kitchens.
Can panDOMO® be used in bathrooms?
panDOMO® can be used in restrooms, laundry rooms and bathrooms but cannot be used in shower cubicals.
Can panDOMO® be used on top of underfloor heating?
panDOMO® can be applied on top of underflooring heating as long as the heating system, wether it is electrical or piped water, is within a concrete slab. 
If not, a specialised Ardex screed will need to be installed. The installed Ardex screed has to be 40mm thick and have at least a 35mm thickness above any wires or pipes. 
If you have any further questions please email us at info@artofconcrete.com.au.
Can panDOMO® be used outdoors?
Unfortunately panDOMO® can only be used in indoor areas.
Are panDOMO® colour and sealer UV stable?
Art of Concrete uses panDOMO® Ardex liquid colour pigments to ensure colours and sealer are UV stable and non-yellowing . 
How do you colour panDOMO®?
The liquid colour pigments of your choice are mixed into the panDOMO® cement during the application process.
How many square metres of panDOMO® can be layed at once?
It takes roughly one day to grind, patch and prepare the
substrate. This doesn't allow for any priming or masking up of walls.
After the preparation process, an area of 500 m2 is poured in roughly half a day. This is one application of 6 mm thickness.
Afterwards the panDOMO® has to cure. Depending on the size and scale of the area the panDOMO® is sealed and polished over the next few days. 
This whole process takes between 4 and 5 days. If the job area is significantly smaller it can take 3 to 4 days.
Does panDOMO® have any joints?
The perimeter will need expansion joints installed. All exisiting expansion joints in the substrate will need to be honoured. 
What is panDOMO® slip rating?
panDOMO® Floor, along with the correct sealing system installed, conforms to the Australian Standard R9-R13 slip rating.